GANGA REHAB CENTER
Located in a sprawling and serene environment, GSIRC provides a comprehensive rehabilitation program for Spinal Cord Injured patients (SCIs). Our highly efficient team help patients return to a life of minimal dependence by giving specialized treatments, personalized rehabilitation services and social support.
Our center has an inpatient capacity of 33 patients. There are 3 private rooms, 3 semi private rooms and 2 General wards. These furnished rooms are equipped with wheelchair friendly toilets, TV, escort sleeping provision and hot water. The spacious campus is wheel-chair friendly. An Outdoor Wheelchair Training area allows patients to manouevre different terrains and levels that will help them adapt easily to moving around in public areas. Canteen and 24 hour generator facilities are also available.
The Indoor Therapy area is a well-lit and ventilated 5000 sq. ft facility that houses imported advanced physiotherapy equipment. These equipments are used for muscle strengthening, enhancing mobility, balancing and learning daily activities. There is a well-developed recreation space for indoor and outdoor games and a specially-designed basketball court.
OUR HOSPITAL INFRASTRUCTRUE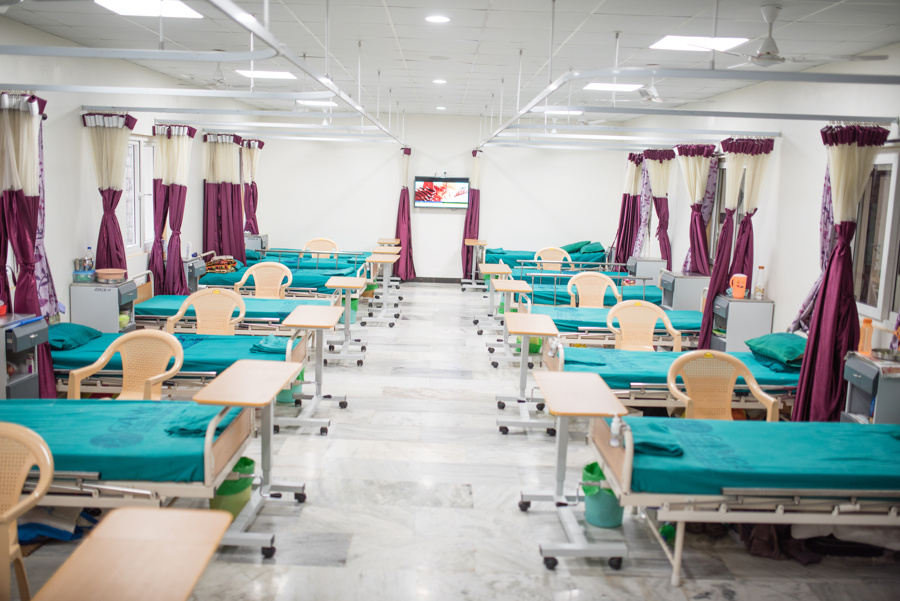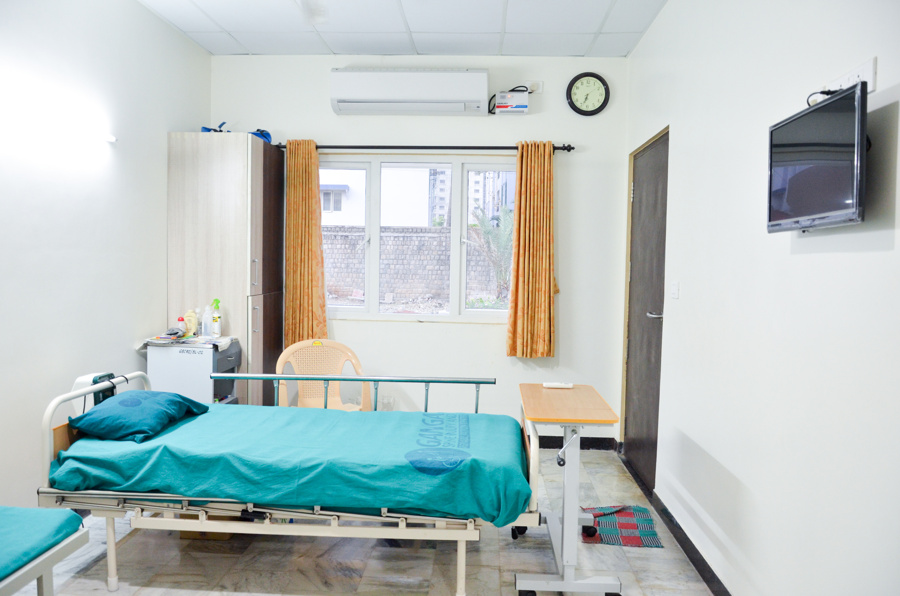 OUR TEAM
An excellent team of doctors, physiotherapists, occupational therapists, psychologists, nurses, and social workers work together to deliver the best care for each individual. With an aim to maximize the patient's independence, neurological recovery and general health, the team strives to give utmost care at all times.