This Events has passed.
DISABILITY DAY 2016
Date : DECEMBER 3, 2016 @ 8:00 AM - 5:00 PM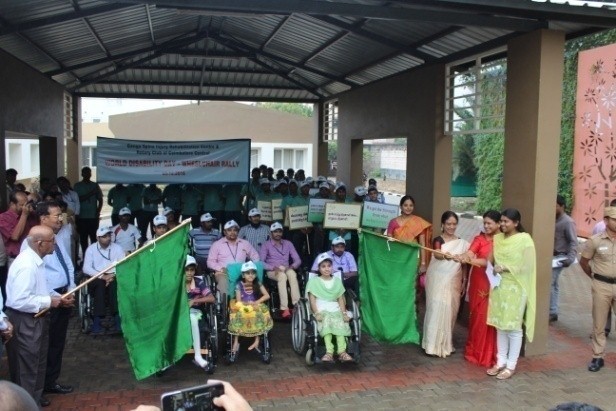 On 3rd December 2016 disability day was celebrated. A wheelchair Rally inaugurated by Ms.RamyaBharathi, IPS Superintendent of Police, Coimbatore. Prof.Jayantha Sri Balakrishnan, Coimbatore given special address to the gathering. Approximately 30 wheel chair users have participated in this event.
Details :
Date : DECEMBER 3, 2016
Time : 8:00 AM - 5:00 PM