This Events has passed.
REHAB MEET & INAUGURATION OF BASKET BALL COURT
Date : MAY 17, 2015 @ 8:00 AM - 5:00 PM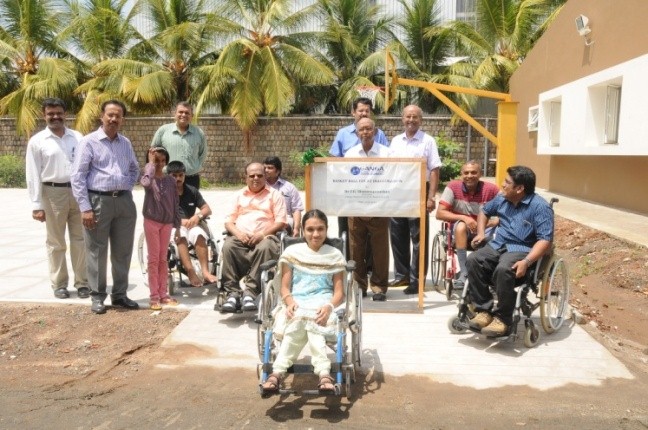 On 17 May, 2015, Ms.Preethi Srinivasan (Founder of "Soul Free" organization and a Quadriplegic) gave an inspiring speech to the patients who undergo similar problems due to spinal cord injuries. . The basketball court inaugurated by Dr.J.G.Shanmuganathan, Founder, Ganga Hospital. Around 70 spine injured persons attended the meeting and availed the free medical camp that was conducted for them.
Details :
Date : MAY 17, 2015
Time : 8:00 AM - 5:00 PM